It all started 25 Years ago in Southbroom with a young man and a dream of having his own business.
Over those 25 years we have established many trusting relationships.
We are a family-owned business and our goal is to serve our community.
We pride ourselves on quality work with good quality products used. We aim to solve everyday needs and problems. We strive to be the best in supplying an essential service that is vital to everyday life.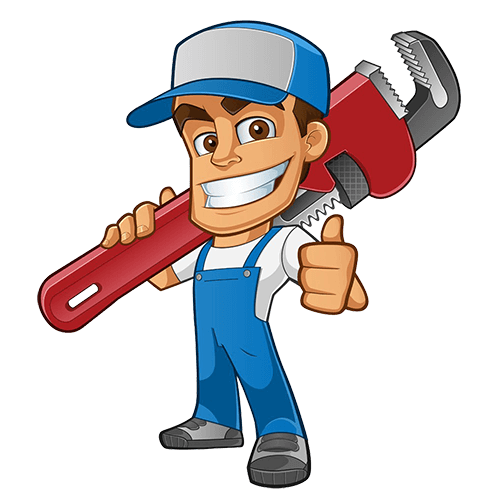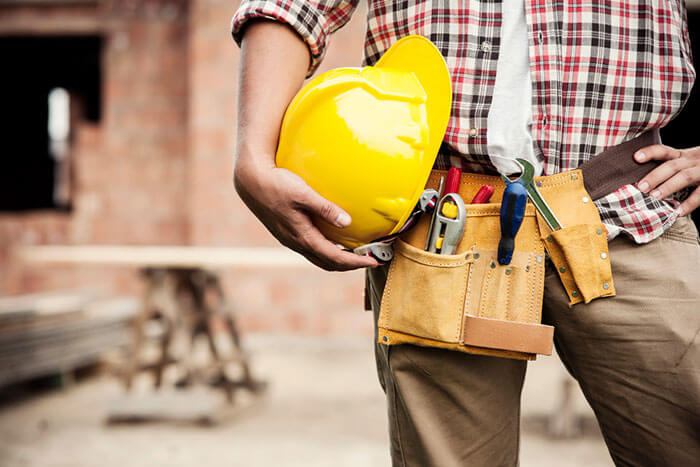 Best Solar Geyser Installation